НОВОСТИ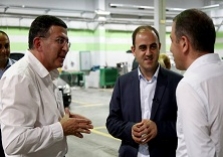 Center for Restoration of Automobiles visited by David Narmania
Today, Regional Center for Restoration of Automobiles was visited by the election candidate of Tbilisi Mayor – Mr. David Narmania. Mr. David Narmania had the opportunity to attend a detailed tour through the whole enterprise – largest of its kind in the region, equipped with the newest technology and operating on the modern methods. He got acquainted with the specifics of center's operation – one-stop shop principle, under which all the services necessary for restoration of the automobile are unified.
"Your successful business example has convinced me that success of Tbilisi is defining not only for Georgia but also for the whole region" – commented candidate for the Tbilisi Mayor's office.
During his visit Mr. David Narmania commented about the new initiative according to which the state shall support small and medium business development. To increase economic potential of Tbilisi in shortest period, 100 million Lari shall be spent to stimulate new business initiatives and create thousands of new work places.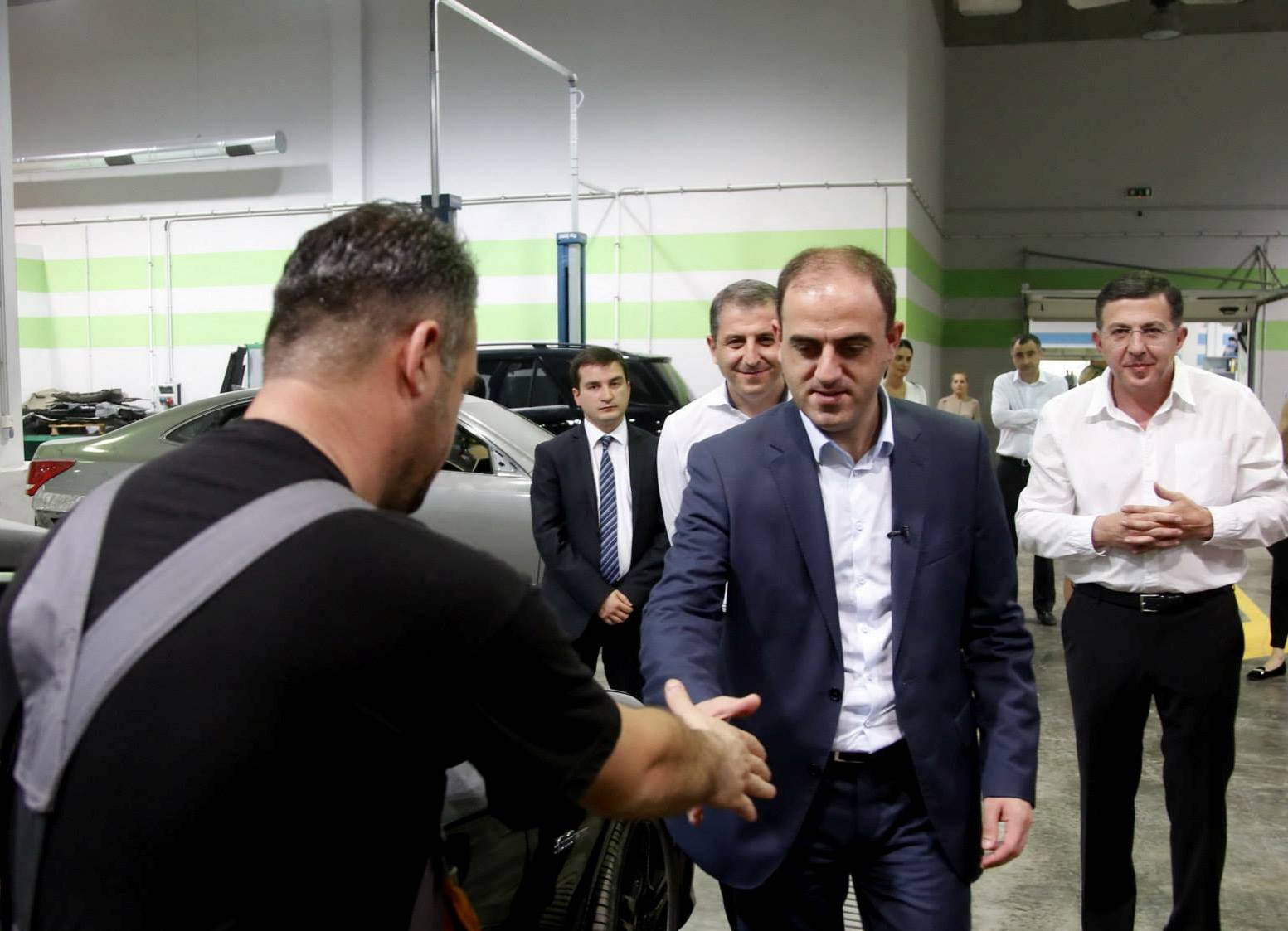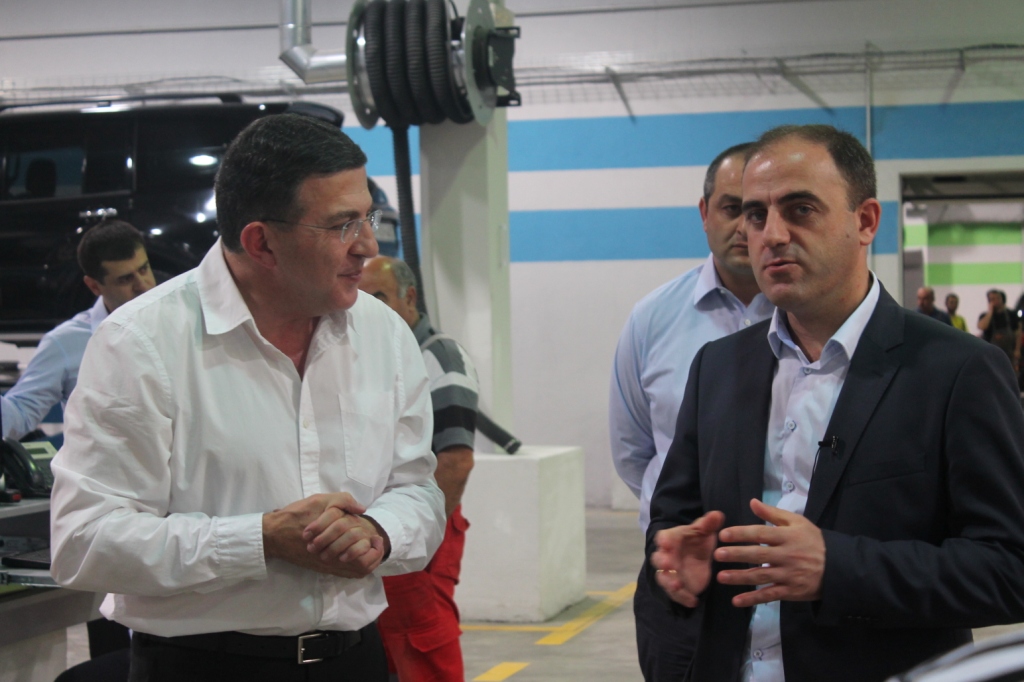 Другие новости
Caucasus Auto Import a leading member of Caucasus Business Group
Opens a regional head office in Kiev, to expand its operations and provide high quality services in Ukraine.
ДАЛЕЕ
Компания Caucasus Auto Service открыла беспрецедентный региональный центр по восстановлению автомобилей.
Компания Caucasus Auto Service открыла оснащенный новейшим оборудованием и полностью компьютеризированный, беспрецедентный по масштабам региональный центр по восстановлению автомобилей.
ДАЛЕЕ
СМ. ТАКЖЕ